Comments Off

on Tips To Get Started on a Building Project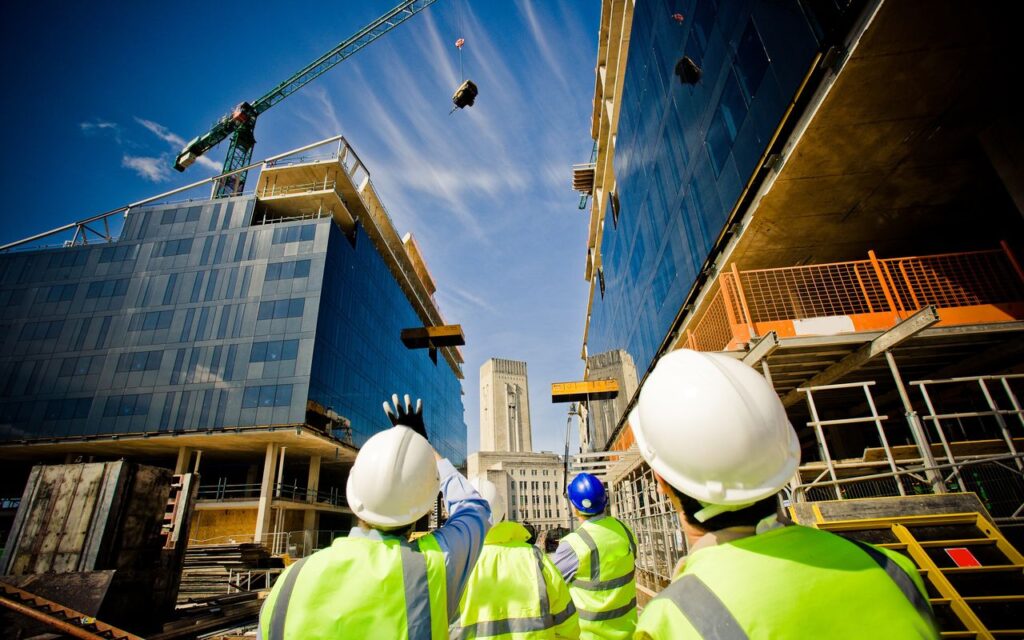 Building a house is a long-term project that requires a lot of attention. You'll have to make preparations before embarking on a building project. Find a good plan to avoid costly mistakes that occur when working without a proper plan.
Organize Your Finances
Budgeting is the first thing to do before building a house. Buy a piece of land if you don't have it already. Next, make a budget for a home. What kind of house do you want? How many rooms do you intend to have? These questions will help you with making a clear budget. How do you want to raise the money? Some people may use their savings or take a mortgage loan. However, understand the terms and conditions of the lending institution.
Select a House Plan
There are many house styles you can choose from. You can use a free house plan or consult an architect or a designer for the same. Determine the size of the house, layout, and outside spaces such as the garden or lawn. It is vital to choose the direction your house will face and your preferred kitchen design.
Know the Regulations
Every place has building rules and standards. It could be the house style, roofing, and building materials. Failure to observe these rules can lead to heavy penalties. You could also consider going green by thinking about solar installation.
Choose a Good Builder
The success of your project will depend on the builder you pick. Visit various companies and check their work experience, reputation, pricing, and personality traits. You can also seek recommendations of reliable Florida home builders from your relatives or friends.
It is an exciting experience to build your home from scratch. You'll have the liberty to choose a house design, builder, make a budget and adhere to regulations in your area.