Comments Off

on Make An Artwork Attractive
Make An Artwork Attractive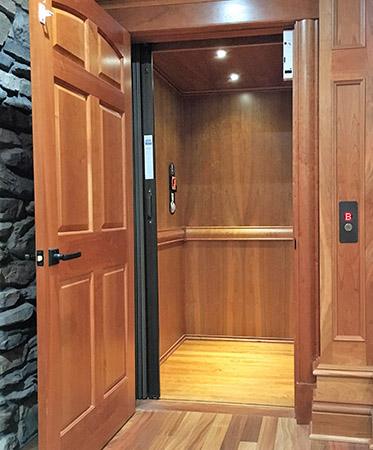 Art brings instant impact and appeal to any room, whether your taste and a budget run to one-of -a-kind paintings, one-of-a-series paints, drawings, watercolors, or mass-produced posters, what you put on your walls can express your personality as clearly as the clothes you wear. If you are new to the art world, fear not as this article surveys your main choices, and explains how to display your art to its best advantage. Art has many definitions, but in the final analysis, it can be anything you happen to like. It may be a painting, a photograph, a grouping of folk-art checker boards, a grandma's quilt, or kids' watercolors.
The point is this: what you hang on your walls should be personal, something that delights you, has special meaning, or says something about your tastes and interests. Simply, 'filling space' is not enough. If you are not confident of what kind of art you like, look in galleries, and books to see what techniques, subjects, and colors appeal to you. When you learn something about the different forms art can take, you will be on your way to one of the joys of collecting: developing your own 'eye'.
Oils, acrylics, and other types usually demand a great deal of an artist's time and talent, and often require expensive materials. Original Paintings of renowned artists are very expensive, and everybody cannot afford them. However, works by local and regional artists can be surprisingly affordable. Watercolors, drawings, pastels, charcoals, and other paper works often require less time to produce. That means you may be able to buy a fine paper work from a well- known artist for the same price as an oil or acrylic from less famous painter.
Displaying your artwork effectively first means framing it. As your artwork purchase can be damaged by improper or too-frequent handling, by framing or with wrong materials, and by hanging in an unsafe place in your home. Only after protection is assured should you be concerned about a frame's decorative properties. Beautifully framed art can create a mood, inspire a color scheme, serve as a decorative accent, even direct the eye toward or away from an architectural detail.
The frame should never be important than the artwork. With frames, you can change the impact of each piece or change the impact of a grouping by varying or matching the frames. So many readymade frames are available in the market, but if you have steady hands, patience, and the proper tools, you can make your own frames. After you find and frame your treasures, it's time to hang them so you can sit back and enjoy them. A grouping of small items or the presence of one large piece can become the focal point for any room. Considering the above-mentioned points, you can make a good use of any artwork.