Comments Off

on Make Home Decoration and Interior Design Fun With Wall Paints
Make Home Decoration and Interior Design Fun With Wall Paints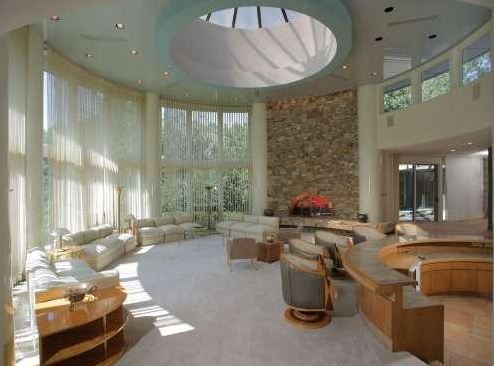 An integral part of home decoration are the walls, they are present everywhere after all. A large number of people often neglect their home walls thinking there is not much they can do with them. Well if you are one of those you surely will be surprised and be confused after knowing the options available in wall painting currently.
If you are looking to add a glamour quotient to your living area then you can shock visitors by painting the room with bright and bold colours. The colour combination matters a lot no doubt but what also matters is how you apply it. For instance by just painting one wall with a bright hue and keeping the rest of the walls simple can work wonders. From gold yellow to royal blue the choices are endless; your home walls too can get the million dollar makeover without making a big hole in your pocket.
In case you are looking out for a soothing kind of interior decoration then your walls too can be in sync with the same theme! Lavender, beige, cream or olive green; walls of these colours are sure to impress you. Another advantage of such colours is they add a dimension and spacious element to the room. You can beat away the space crunch blues by choosing wall colours smartly. Light colours make a statement and are not just restricted to white and grey shades. Be it the pink effect in a teenage girl's room to a lavender coloured bedroom or a peach kitchen walls, they all look like a stunner reflecting an elegant approach towards life.
From funky to sober yet appealing or even vibrant; home decoration has evolved a lot with the times. Similarly the wall painting trend has also undergone a drastic change and needs to be given attention. The walls speak volumes about people who stay around, be sure to communicate your personality through them. Walls are one of the most important factors of every home and cannot be ignored as far as home interiors are concerned. You can get the best of architects to design your home but if the walls do not get the perfect paint finish it will all be a waste.
So plan your home decoration exercise well and make wall painting an integral part of it. Forget spending a bomb on antiques and master pieces, become a Picasso and make the walls your canvas. There is liveliness all around bring it on to your walls this time and enjoy the activity. Next time when you look at the walls, don't just watch them make sure you feel them.