Comments Off

on Interior Decoration of an Apartment
Interior Decoration of an Apartment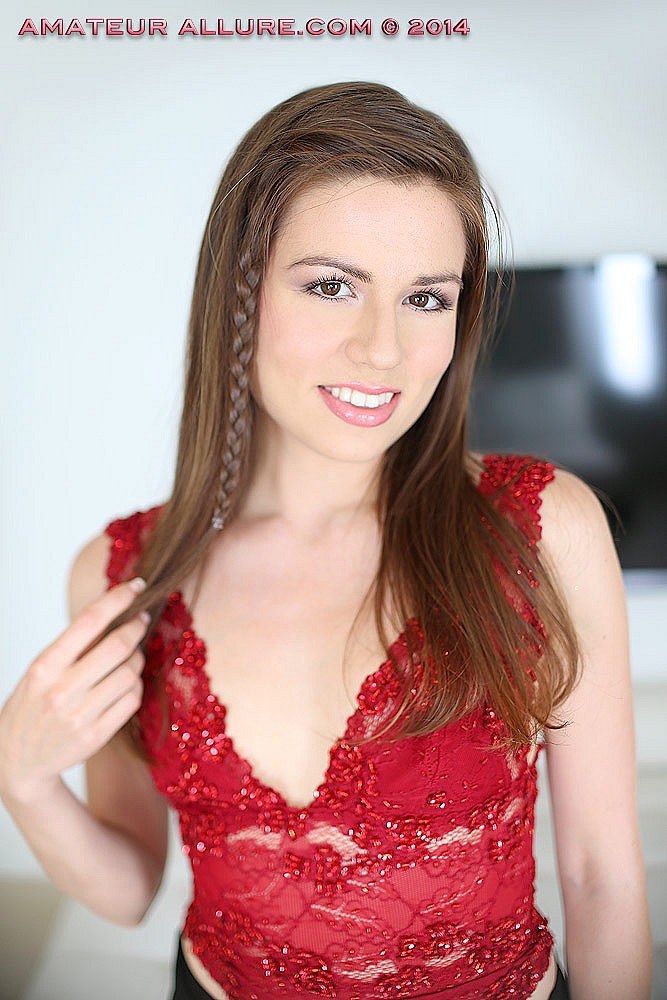 Decoration of an apartment shows the mindset of the owner. The sense of beauty reflects through decoration of a house. The decoration depends on the area of apartment as well as the budget.
Generally, the trend is to decorate the apartment gradually from time to time. Budget is the main reason behind this, as spending much money just after buying an apartment sometimes becomes difficult. Let us discuss some of the basic tips for interior decoration of an apartment:
1) The most important point to decorate your apartment is the color of the wall, doors and windows. The color of the walls is generally light, whereas doors and windows are dark. This makes a proper match, as the furniture and other amenities of a house cannot be of any light color. The bedroom wall is always preferred to be very light, because it is soothing to the eyes. 2) Another basic of an apartment is to have a proper drawing space with sofa set and small tea table for guests. The dining space has to be separate and preferably near the kitchen. The decoration can be different if the furniture used is wooden or of other materials. 3) The doors and windows need to have sober good-looking curtains that match with the color of the wall, doors and windows. 4) The lights fitted to the wall looks classy when it has a good design and spreads light properly to every corner of the house. The materials used in building the house is also an important factor. 5) If the apartment is small, you can use a mirror to create an illusion about the space of the apartment. 6) Many things in a house require to be hidden from the general view. This can be kept in the store space, sometimes above the windows or inside the divan.