Comments Off

on Interior Decoration Ideas and Tips
Interior Decoration Ideas and Tips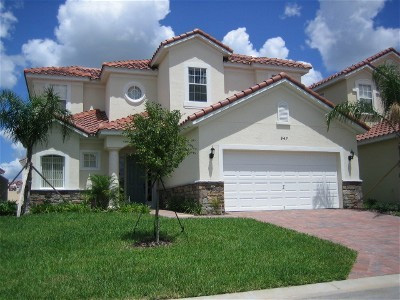 Interior decoration is a concept that makes your spaces more enjoyable. It is actually a collection of ideas that are applied to various elements in a home or office. After the successful implementations of these concepts, there is more harmony between the various elements and this positively influences the life of inhabitants in the space.
Several reasons come to my mind, why implementing Interior Decoration ideas in a home/office can be a fruitful exercise. The foremost reason is that your home is a place where your mind can have different types of states such as relaxation, enjoyment, anxiety, stress, etc. There are many times, you need help from the surroundings to regain your energy during the day. A good interior decorator works with the elements so that positive energy is reinforced and negative energy is minimized. A home full of interesting and energetic elements, bold colors, and refreshing decorative pieces can help you regain your energy.
Second reason why interior decoration ideas provide tremendous benefit is that your home reflects your personality. Most of us already have a picture of our dream space in our mind, yet it is very hard for us to execute that picture in reality. The decorating choices we make can vary substantially from the dream space in our mind. Understanding the choices available for different elements becomes an important aspect and an expert interior designer will help you uncover your hidden ideas and help you design a perfect atmosphere.
Apart from uncovering the ideas, when you work with an interior decoration expert she provides valuable input for space planning, lighting, windows, flooring, ceiling, wall d?�cor, colors, furniture, accessories such as such as draperies, Valances, Curtains and so on. It is very interesting to know about all the d?�cor elements, incorporate those elements and bring out the usable interior for your home/office. There is a huge variety of material available in the market for each of the category I just noted and multiple brands for the same material type increases the complexity of the process. Yet, the whole interior decoration should be seen as a fun thing to do as the end result of this exercise will make you happy every time you walk in your home or invite some one else to visit it.