Comments Off

on Find Out More About Kid's Room Decoration
Find Out More About Kid's Room Decoration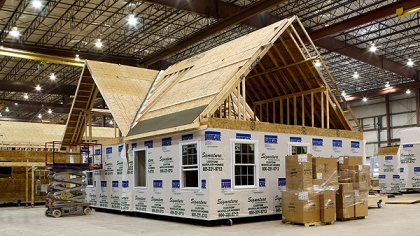 Kid's room decoration is by far one of the most challenging jobs for any interior decoration expert. You can bring several factors into play to liven up the kid's room and make it an ideal zone for their multifaceted activities. Prudent use of themes, prints and colors will add zest to the room decor and make it an unforgettable space in the house for your children. Interior decoration includes seven areas of application.
The walls, floors, lighting, furniture, plants, fabrics and accessories have all a major role to play in obtaining a uniquely pleasant experience for your kid's room. Parents who want to take up the responsibility themselves, of decorating their toddler's room, and are out of ideas on how to go about it, can always take recourse to the Internet, Interior decor magazines and the like, that can throw up multiple and matchless possibilities to activate their inventiveness and make their endeavor a success.
You have a very large industry sector catering to the requirements of kids' paraphernalia, and you can draw inspiration from their diverse products, to purchase the ideal items that would provide that element of fun and frolic to the room, which you are sure the children will appreciate and enjoy. The range of goods on offer for the purpose will surprise you, and you can easily incorporate them into the room decor sans any hassle. Today, wall art stands out as one of the most popular embellishments to adorn a kid's room. The variety is endless and you can choose from sets of themes varying from the dinosaur theme to the garden, jungle, water or whatever theme the kids fancy. They are available in sets or in pieces, which you can choose as per your requirements.
Many tend to forget the important role that curtains and bed sheets play in children's satisfaction. Selecting attractive bed covers and lovely curtains gives you the ideal opportunity of modeling the other factors, like the wall, floor, accessories, furniture and adornments to match, and ultimately obtain a fantastic result that your kids will adore. When he is happy and peaceful in his new room, the child will not only make his own efforts to keep it organized, but also study and sleep well in an atmosphere that he finds friendly, safe, peaceful and loving.
Some of the lovable accessories that come in useful in kid's room decoration are puffy stickers of offset printed cartoon characters like Mickey Mouse, made from environmentally friendly waterproof materials, or monochromatic, long-lasting prints as per customer's request. You can also consider cute puffy eco-friendly stickers that are available at competitive prices, and even high quality PVC wall stickers in diverse classic and cartoon designs.