Comments Off

on Butterfly Art – Perfect Interior Decoration
Butterfly Art – Perfect Interior Decoration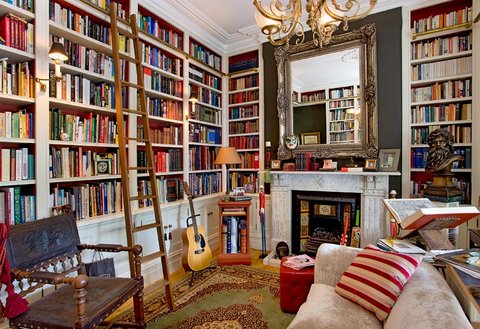 Butterfly art is a very popular term in interior decoration, crafting, and certain other businesses. The creation of decorative items using butterflies is known as butterfly art. It can be printed photos, paintings, or pictures of butterflies. These can be hung in appropriate places to enhance the beauty of the rooms. These can be purchased online or from physical stores at varying prices, depending on the print size and type of the butterfly used in the art. As these arts require less maintenance and care, they can be placed for once and then forgotten. Still they will add to the beauty of your house or room.
This type of art was one such initiative. Some foundations or organizations which work towards the protection of butterflies hold the butterfly artworks on display. This will help the people see and understand the different varieties of butterflies in the world.
The artworks are often printed on to canvas and photos are available framed and without frames. There are a lot of online shops which offer these photos in preferred sizes. You can place your order for the required number of prints in the desired sizes. Printing the same photo in different sizes and preparing a collage or arranging them in order gives a good aesthetic appeal. This technique is being used for many types of decorations nowadays. Once you get your butterfly prints, you can arrange them roughly in a variety of designs and patterns and decide on the final arrangement.
Butterflies have often been described as a girly thing. But as butterfly artworks are available in a wide selection of girly and dull colours, it can be used to decorate your kid's bedroom, living room, or even your office. You can choose a print which blends with the harmony of the room. If you intend to buy it for your kid's room, you can choose a bit colourful one. Using the picture you can also teach you kid what a butterfly is and how to protect it from extinction. You can also buy butterfly houses to add to the beauty of the room. Or you can even place it outside, and encourage children to let butterflies stay and grow over there.
Butterflies exist in a wide variety of colours and designs. So before buying an artwork, you can gaze through the collections available and choose the best one. Some are available in rare colours and designs. This can be a real treasure to your butterfly art collection. And always buy the artworks from authentic sources.