Comments Off

on A Living Room Interior Design Guide
A Living Room Interior Design Guide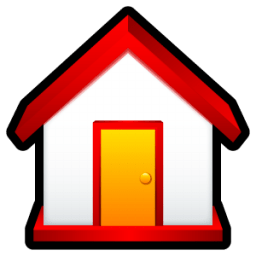 Presented here are some tips that you can use at those times when you feel the need to modify the interior design of your living room. This guide provides you with easy and money-saving ideas for decorating your room.
Effort should be made to do without bright colors when decorating your living room. It would be appropriate to start out with a neutral color background. Brown would not be a bad color to start with. Neutral tones make it possible to use rugs and pillows in any colors of your choice. Furniture allowing interchangeable slipcovers would be perfect for the interior design of your room; this makes furniture adaptable to the tone of the living room.
Neutral tone is particularly suitable for living rooms design in that it allows for easy modifications to the interior design of your living room. Pillows, curtains and some other room accessories can be changed as you like it to go with the mood of the season. Flowered pillows, a vase of flowers and sheer curtains can be added to create an interior design perfect for spring. While red and golden velvets and oriental floor rugs would be great for creating that winter feeling. Candleholders and candelabras as well as oil paintings would perfect the winter design.
The lighting to be utilized should also have neutral undertone. Alternatively, you may choose to get a new set of lights, so long it goes with the interior design of your room. The shades can also be modified to have looks suitable to the season or to your mood, bearing in mind the wonderful effect that shades have on a lamp. Floral shades would be perfect for a romantic feel, and white shades would be great for spring.
With a bit of astuteness, you do not have to spend huge sum of money to tailor the interior design of your room to your taste. Strive to make things flexible. Let the living room accessories that you make use of be of those kinds and colors that could be easily changed without spoiling the overall interior design of your living room.