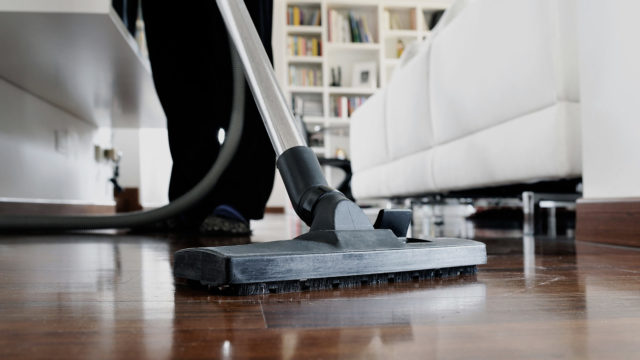 If you normally travel to a warmer climate in the winter months, it's a good idea to have the home ready for you to relax when you arrive. There are a few steps that you can take to ensure that you won't have to lift a finger. By planning ahead, you'll have more time to enjoy your extended vacation.
Designating a House Sitter
If you do not live near your winter home, having a designated home sitter is a good idea. This person should be someone that looks after the home while you are away. You can schedule a specific frequency for the house sitter to check-in, but usually weekly or bi-weekly is ideal.
The house sitter should turn on the faucets, one at a time. Both the hot and cold water should be checked. All of the toilets should be flushed. Every light should be turned on. This person should also check the entire home for water damage, other damage or any other issues. If anything out-of-the-ordinary is noticed, you should be notified immediately.
Hiring Services to Prepare the Home for your Visit
At least 6-weeks before you plan to be in your winter home, you should hire services to come in and ensure the home is clean and safe. When ordering the service, especially if it is a cleaning service, be specific. A cleaning service Florida may offer deep cleaning services – this is the ideal package to ensure the home is cleaned thoroughly from top to bottom.
Always ask for an estimate if you are having anything other than a simple cleaning or carpet cleaning performed. The house sitter may request extra pay for the extra time as well. If estimates can be completed, request that they all be sent to you digitally so that you can view them first.
Closing Thoughts
There is nothing worse than being excited to arrive at your winter home only to find out that it is dirty and needs repair. It might lead to immediate stress and may put a damper on your budget financially. Having someone available to keep an eye on the home and setup services to have the house ready when you get there saves stress and money while giving you peace of mind.